THE HEALTH RANGER PRESENTS
| Lemongrass | Tea Tree & Lavender | Unscented |
Health Ranger launches newly formulated ultra-clean shampoo with mostly organic ingredients
After months of formulating, we've just announced an amazing new shampoo made predominantly with organic ingredients. It's called the Health Ranger's Ultra-Clean Shampoo, and it's available in scented and unscented varieties.
This shampoo feels fantastic and has a nice texture and viscosity. The lemongrass scent is refreshing but not overpowering, and the ingredients are mostly derived from plants, not the chemical factories that churn out popular brand-name shampoos.
Here are the ingredients of the lemongrass variety:
Potassium cocoate (coconut) oil*, Potassium olivate (olive) fruit oil*, Glycerin, Potassium sunflowerate (sunflower) oil*, Guar Gum, Shea Butter*, Aloe Vera Juice*, Lemongrass Essential Oil, Rosemary Extract, non-GMO Citric Acid.
*Organic Ingredients
Click here to check out all the varieties we have available right now, ready to ship.
Popular brands almost never use quality ingredients because it's simply too expensive for them to do so.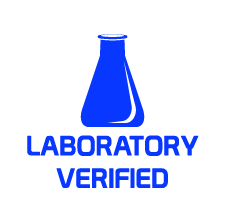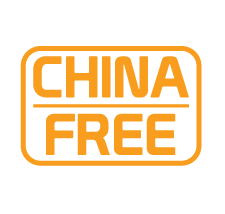 Enough with the toxic chemicals already!
Every time you shower and shampoo with a toxic commercial product, you are opening the pores of your scalp with hot water, then driving in those toxic chemicals into your skin by scrubbing your scalp.
This is why it's so important that your shampoo and shower soap be exceptionally clean and free from toxic, synthetic chemicals that we all know promote cancer, dementia, kidney disease and liver disorders.
Most commercial shampoos are made in chemical factories, using cheap, toxic ingredients that ultimately harm your hair, your skin and your health. They're hugely profitable, however, because they cost mere pennies to manufacture.
Popular brands almost never use quality ingredients because it's simply too expensive for them to do so. Natural and organic ingredients derived from plants are far more expensive than cheap, factory-made chemicals. But the price is worth it, as natural, plant-based ingredients protect and enhance your health instead of destroying it.*
Because we're all bathed in synthetic chemicals every day, it's important to REDUCE your chemical load as much as possible. That's where our new Health Ranger's Shampoo comes in: It delivers nourishing, plant-based ingredients that help you feel calm and comfortable, knowing that you're doing much more than just washing your hair... you're also keeping your body clean of unnecessary synthetic chemicals.
Try our new ultra-clean shampoo. It's a completely new formulation and I think you'll love it!
Thank you for your support!
- Mike Adams, the Health Ranger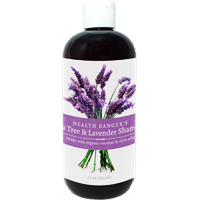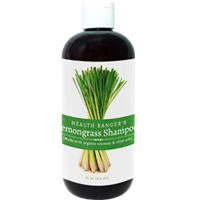 Health Ranger's Unscented Shampoo 12 oz
Retail Price: $20.95
Your Savings: $2.00
Your Price: $18.95
Health Ranger's Lemongrass Shampoo 12oz
Retail Price: $20.95
Your Savings: $2.00
Your Price: $18.95
Health Ranger's Tea Tree and Lavender Shampoo 12 oz
Retail Price: $20.95
Your Savings: $2.00
Your Price: $18.95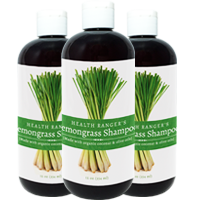 Health Ranger's Tea Tree and Lavender Shampoo 12 oz (3-Pack)
Retail Price: $62.95
Your Savings: $8.00
Your Price: $54.95
Health Ranger's Lemongrass Shampoo 12 oz (3-Pack)
Retail Price: $62.95
Your Savings: $8.00
Your Price: $54.95
Health Ranger's Unscented Shampoo 12 oz (3-Pack)
Retail Price: $62.95
Your Savings: $8.00
Your Price: $54.95
*These statements have not been evaluated by the FDA. This product is not intended to treat, cure or diagnose any diseases